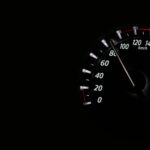 Selective Preservation of Micro-Structures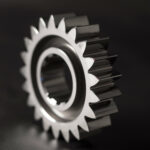 Selective Preservation of Micro-Structures
The precision profiles of high-performance gears and crankshafts require extreme control of material removal during surface finishing. The Micro Machining Process (MMP TECHNOLOGY®) uses a unique roughness filtration method that provides unprecedented control and precision ensuring exceptionally targeted material removal, making it ideally suited to this market.
Additionally, the MMP TECHNOLOGY® optimizes the roughness of the parts, reducing friction while keeping micro-cavities to store oil.
Motorsports parts treated by our MMP TECHNOLOGY® increase their performance and lifetime.
Component types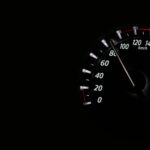 Motorsports
Characteristics
High-Precision Control of Surface Roughness
The MMP TECHNOLOGY® is particularly well suited to finishing parts produced using additive layering technologies such as EOS's Direct Metal Laser Sintering (DMLS) process.
Technical Benefits of Using MMP
Superior accessibility to critical surfaces
Reduced friction
Respect for tolerances
Improved aerodynamics
Predictable material removal
MMP Advantages
Superior surface retention of oil for improved lubrication
Improved contact patch due to more accurate preservation of geometry
Treated components can exhibit superior technical performance
Improved power transmission of hard PVD-coated parts, such as DLC, by reducing the roughness of the coating to an unprecedented low level
The MMP TECHNOLOGY® treatment guarantees homogeneity, performance, and reliability for all the industries utilizing the MMP® process.
We strive in all of our services to give the best possible satisfaction to our partners and customers.