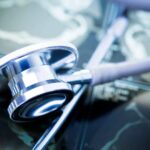 Delivering a Mirror-Like Finish with Implant-Grade Quality and Industrial Process Capability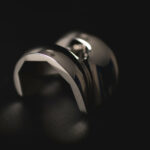 Delivering a Mirror-Like Finish with Implant-Grade Quality and Industrial Process Capability
Only the Micro Machining Process (MMP TECHNOLOGY®) can continually reproduce mirror-like finishes with unrivaled aesthetic consistency and technical precision. MMP TECHNOLOGY® delivers these results on some of the hardest of alloys and most complex geometries.
MMP TECHNOLOGY® provides an automated process that eliminates the variability seen in other technologies, resulting in exceptional consistency and precise control of both dimensional and roughness accuracy.
MMP TECHNOLOGY® precisely preserves the initial geometry and leaves zero surface contamination.
Component types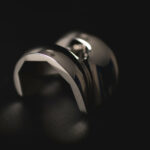 Medical
Characteristics
High-Precision Control of Surface Roughness
The MMP TECHNOLOGY® is particularly well suited to finishing parts produced using additive layering technologies, such as EOS's Direct Metal Laser Sintering (DMLS) process.
Technical Benefits of Using MMP
Increased resistance to corrosion
Reduced friction
Increased resistance to wear
Improved aerodynamics
MMP Advantages
Costs and lead times are predictable and tightly controlled
Homogeneous finishes can be reproduced to industrial standards for each item
Treated components can exhibit superior technical performance
Ensures industrial-standard traceability and uses certified quality procedures
The MMP TECHNOLOGY® treatment guarantees homogeneity, performance, and reliability for all industries utilizing the MMP® process.
We strive in all of our services to give the best possible satisfaction to our partners and customers.