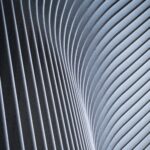 High-Precision Control of Surface Roughness
BINC – Group Head Office
Route de Genève, 7 CH – 1291 Commugny (Switzerland)
Tel: +41 (0) 22 743 22 38
BINC – Surface Treatment Lab
10 Rue du Champ Dolin F – 69800 St Priest (France)
Tel: +33 (0) 472 79 39 40
Fax: +33 (0) 478 90 24 88
MicroTek Finishing
5579 Spellmire Drive Cincinnati, Ohio 45246
Tel: +1 (513) 766-5600
Fax: +1 (513) 766-4999
First Surface
Tel: 00 49 / (0)89 / 89 336 2109
Fax: 00 49 / (0)89 / 89 336 2285
Infini Japan
4020-23, Wada, Matsumoto-shi, Nagano, 390-1242, Japan
Tel: +81 263-87-5548
Fax: +81 263-87-5549
Infini India
1 Taksal Road Parwanoo – Kasauli Marg Parwanoo, Himachal Pradesh India, 173220
Tel: +91 (1792) 234 459
Fax: +91 (1792) 232 898
Kunshan Yitiangong Superfine Machinery Manufacturing Co.
No. 139 Matang Road, Development Zone, Kunshan City, Jiangsu Province
Tel: +86 (0) 512 – 57 81 88 11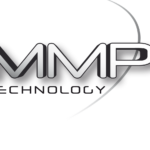 High-Precision Control of Surface Roughness
The precision treatment of surfaces is of utmost importance when handling precision-engineered parts such as gas turbine components. MMP TECHNOLOGY® presents a surface finishing technique that employs selective filtration of roughness wavelength ranges, enabling the production of remarkably precise and specific surface states. This industrial process yields consistent and reproducible outcomes, offering complete traceability and control over all parameters, even up to the final finish.
Additionally, MMP TECHNOLOGY® proves effective in treating parts crafted from any alloy, regardless of its hardness, and produced by any manufacturing method, be it forging, casting, machining, EDM/ECM, or additive layer methods like DMLS and SLM.
History of MMP Technology Company
2002
The white paper that detailed the research and technical concept was found to be sound, but it was not until the year 2002 that BinC Industries and Dr. Laurent Cataldo were able to successfully bring the research to fruition by industrializing the technology and manufacturing the first machines utilizing MMP Technology. Their inaugural industrial production facility was established in St. Priest, France.
2005
BinC Industries opened a new factory in Switzerland to meet demand for their high-quality products. Excited to continue serving customers with excellence.
2009
MicroTek Finishing was founded as the first joint venture in Cincinnati, USA.
2009-2016
BinC Industries has expanded through partnerships in Germany (First Surface), India (Infini Precision), Japan (Infini Japan), and China (Bridge Fine Works). Our joint ventures represent our commitment to global growth and superior products and services for customers.
2016
BinC Industries has successfully acquired all remaining shares of the local partner of MicroTek Finishing in Cincinnati, resulting in BinC Industries now owning the company entirely.
2018
MicroTek Finishing has opened another facility in Cincinnati, which is a big achievement for the company. This will help them produce more and work better. They are happy to share this news and hope to grow more in the future.
2020-2022
The leadership team of the organization demonstrated commendable efforts in maintaining business continuity amidst the Covid-19 pandemic, while also prioritizing the job security of their employees. They further displayed their commitment to their workforce by actively seeking opportunities to re-employ those who were previously laid off. Such actions are a testament to the company's dedication to its employees and its resilience in times of crisis.
2023
We are pleased to share that this year brings about a significant phase of development for our organization. We have initiated plans for the expansion and modernization of our first production facility situated in Cincinnati.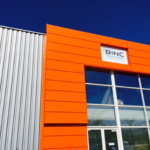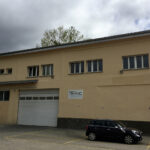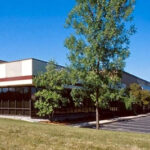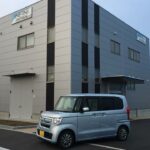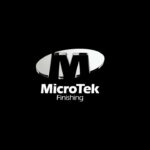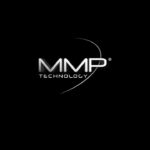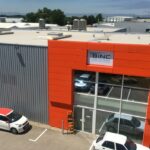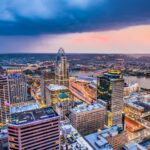 MMP TECHNOLOGY® Quality Certifications
The particularity of MMP TECHNOLOGY® is the mastery of the fine analysis of the initial surface to determine the treatment parameters according to the client's goals.
Our team is composed of highly skilled professionals who originate from diverse backgrounds, representing more than ten different countries worldwide.
Binc Industries SA Headquaters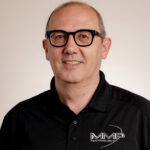 Laurent Cataldo
CEO of the Group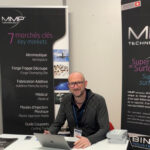 Frédéric Bajard
COO/CTO of BinC Industries – Europe
BINC INDUSTRIES France SAS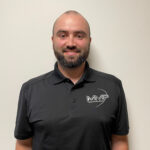 Rémi ANSELME
Quality Manager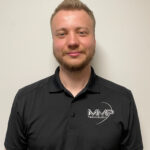 Jules DELATTRE
Inside Sales Manager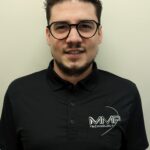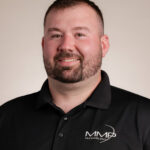 JT Stone
VP Business Development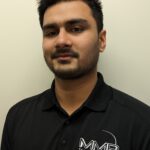 Shayan Khanzada
Engineering Manager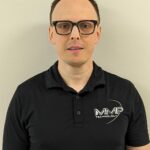 Michael BROKORDT
Marketing & Sales Manager
INFINI PRECISION INDIA Pvt. Ltd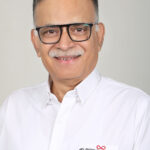 Dharmesh BHUTANI
Vice-President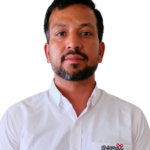 Sunil THAKUR
Assistant Manager – Sales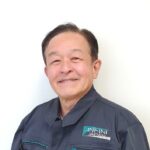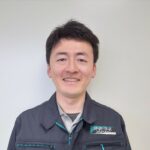 Kenji Aoyagi
Vice-President
We strive in all of our services to give the best possible satisfaction to our partners and customers.