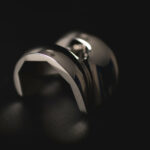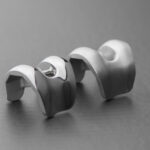 High-Precision Control of Surface Roughness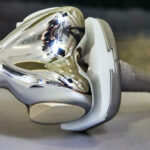 Prosthetic Components and Implants
What we offer:
The MMP TECHNOLOGY® can produce a mirror-like polishing on any material used in a medical implant. MMP can control homogeneity and reproducibility, the amount of material removed, and ensure there is no surface pollution. The sky is the limit in the medical devices market.
MMP technology offers many applications to different market segments
The MMP TECHNOLOGY® treatment guarantees homogeneity, performance, and reliability for all industries utilizing the MMP® process.
To view the following confidential information, please log in.
We strive in all of our services to give the best possible satisfaction to our partners and customers.