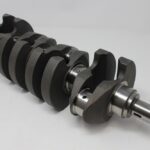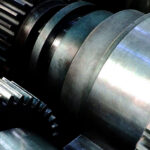 High-Precision Control of Surface Roughness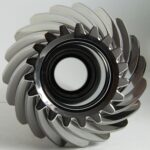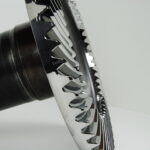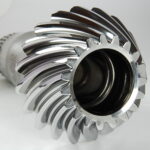 What we offer:
Our revolutionary MMP TECHNOLOGY® provides a unique ability to select the desired level of surface roughness while maintaining complete accessibility to the oil reserve, ultimately resulting in a significant reduction in friction. Furthermore, our technology is utilized to enhance the finish of PVD coatings, including DLC, by removing droplets and increasing the lifespan of the PVD while also reducing the friction coefficient. Our gears and crankshafts, which are processed using MMP, are found in various high-performance industries, such as Formula 1, IndyCar, Motorbike races, and helicopters. We take immense pride in our 12-year consecutive win as Formula 1 World Champion and 5-year consecutive win as IndyCar Champion.
MMP technology offers many applications to different market segments
The MMP TECHNOLOGY® treatment guarantees homogeneity, performance, and reliability for all industries utilizing the MMP® process.
To view the following confidential information, please log in.
We strive in all of our services to give the best possible satisfaction to our partners and customers.