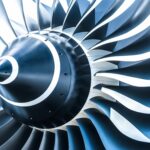 High-Precision Control of Surface Roughness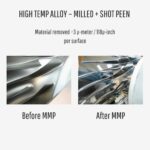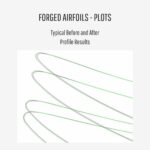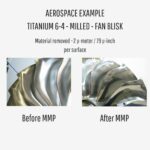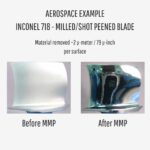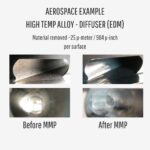 Turbine Wheel, Impeller and Diffusor
What do we offer
MMP TECHNOLOGY® is the only technology that can remove 100% of a recast layer when a part is made by EDM. This includes turbine wheels, impellers, and diffusers, either in rocket engines, helicopter engines, or land-based storage generation gas turbine engines.
Recast Layer by EDM Before/After MMP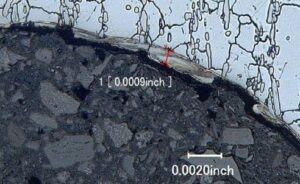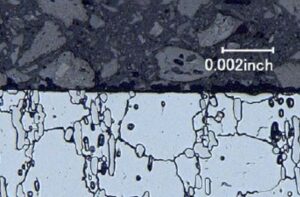 Scale : 0.0009inch = 23µm / 0.002inch = 50µm
MMP technology offers many applications to different market segments
The MMP TECHNOLOGY® treatment guarantees homogeneity, performance, and reliability for all industries utilizing the MMP® process.
To view the following confidential information, please log in.
We strive in all of our services to give the best possible satisfaction to our partners and customers.