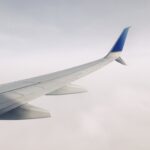 High-Precision Control of Surface Roughness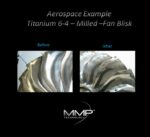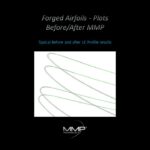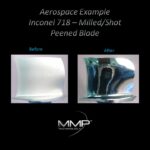 High-Precision Control of Surface Roughness
What we offer:
MMP Technology® is a highly regarded solution for gas turbine engine compressor components in various modes of transportation, including aircraft, boats, helicopters, and rocket ships. This technology is known for its ability to reduce the roughness of the blowing pad, resulting in decreased microturbulence in the compressor and lower fuel consumption. It's worth noting that MMP Technology is the only technology capable of achieving a surface roughness below 5µinch Ra and even below 2µinch Ra, without compromising the component's leading and threading edge. Additionally, our technology is highly reproducible and homogeneous, as demonstrated by the CPK data below.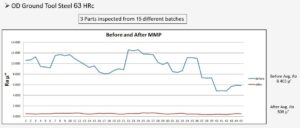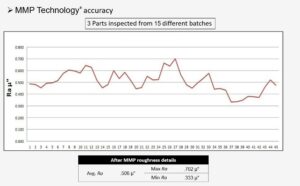 MMP technology offers many applications to different market segments
The MMP TECHNOLOGY® treatment guarantees homogeneity, performance, and reliability for all industries utilizing the MMP® process.
To view the following confidential information, please log in.
We strive in all of our services to give the best possible satisfaction to our partners and customers.